Houston living is great, especially when it comes to spring break in Houston. There's always something fun and exciting to do. These are 7 places to visit in Texas on spring break. If you need ideas or inspiration for your spring break this year, we've got you covered.
7 Places to Visit in Texas on Spring Break
Let's dive right in and discover some awesome places to visit on spring break in Texas this year. It's a total myth that you have to travel far and wide to have an amazing spring break. You can keep it close to home with these 7 spots in Texas that are great for spring break in Houston.
Staying closer to home for spring break means more money for actual spring break activities too! Hopefully these ideas will help you plan your spring break trip, shake off those winter blues and dive into the start of summer in style!
Beach Spots | Partying | Traditional College Style Spring Break Spots
Looking for beach front hotels, partying, and lots of night life? These are the locations for you. Plenty of great spots in Texas for spring break that are loaded with all the usual suspects, beach parties, volleyball, night clubs, awesome food, etc. Start here and plan a trip to any of these beautiful locations to get your party on!
South Padre Island
Lake Texoma
Corpus Cristi
Corpus Cristi is kind of the best of both worlds. Over 100 miles of beaches but you can also find The Texas State Aquarium, The South Texas Botanical Gardens, and the USS Lexington which are all great places to visit if you want to enrich your spring break with a little knowledge!
Laid Back | Outdoor Fun | Family Options for Spring Break in Houston:
If you are looking for more laid back, outdoor fun that you can potentially enjoy with your family these Texas spots are going to be more your speed. There's plenty of options for family fun, fishing, kayaking, canoeing, hiking, biking, and that sort of thing!
Of course in all of these cities you'll still find the usual bars and nightclubs if you look a bit harder and you can enjoy all of the amazing food that Texas has to offer as well. Looking for a chance to kick back and relax in an inflatable tube as you float down the river…these are your kind of places for spring break in Houston.
Austin
San Antonio
New Braunfels
Galveston Island
Galveston Island also has a pier with all the thrill rides you might want in an amusement park setting! So keep that in mind if you want some outdoor adventures but not too far from all the crazy fun of Spring Break.
Looking for a great Houston apartment?
The Place at Green Trails is not only an excellent option for those searching for the perfect Houston apartment, it's also a pet friendly apartment choice in Houston. Our MCLife communities never impose breed or sizing restrictions. Each of our communities is updated with the latest and greatest amenities, features, and upgrades that you just won't find in a regular apartment.
Check out the link above for a detailed list of floor plans, pricing, layouts, features, amenities, and add on's that you get access too as an MCLife community member. Give us a call if you have any questions or would like to chat about available units!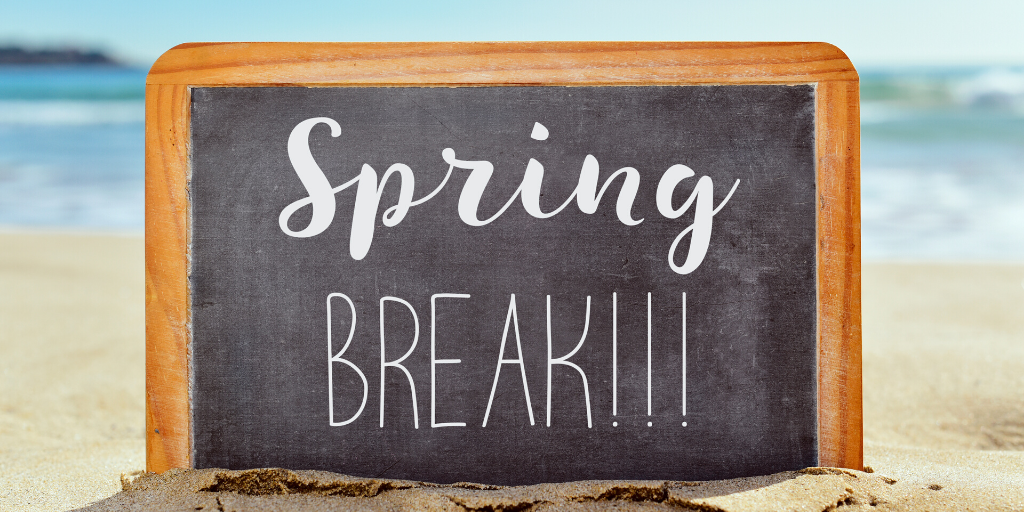 Spring Break In Houston Is Over…Now What?
So you've planned the most epic trip and your spring break in Houston is over now…what to do next…these great Houston living articles will get you started on a year full of adventure, exploration, and all that Houston has to offer.
It doesn't matter if you are new in town, visiting, or a tried and true local. These places, activities, and events will have you enjoying this beautiful city we all get to call "home" at some point or another!