The Space Center Houston is an awesome place to get your Apollo 11 on this summer! There's an anniversary celebration that runs from July 16th which was the blastoff date through July 24th which was the day the astronauts arrived safely back on earth. When it comes to Houston living you won't want to miss out on the great Houston attractions for this great celebration.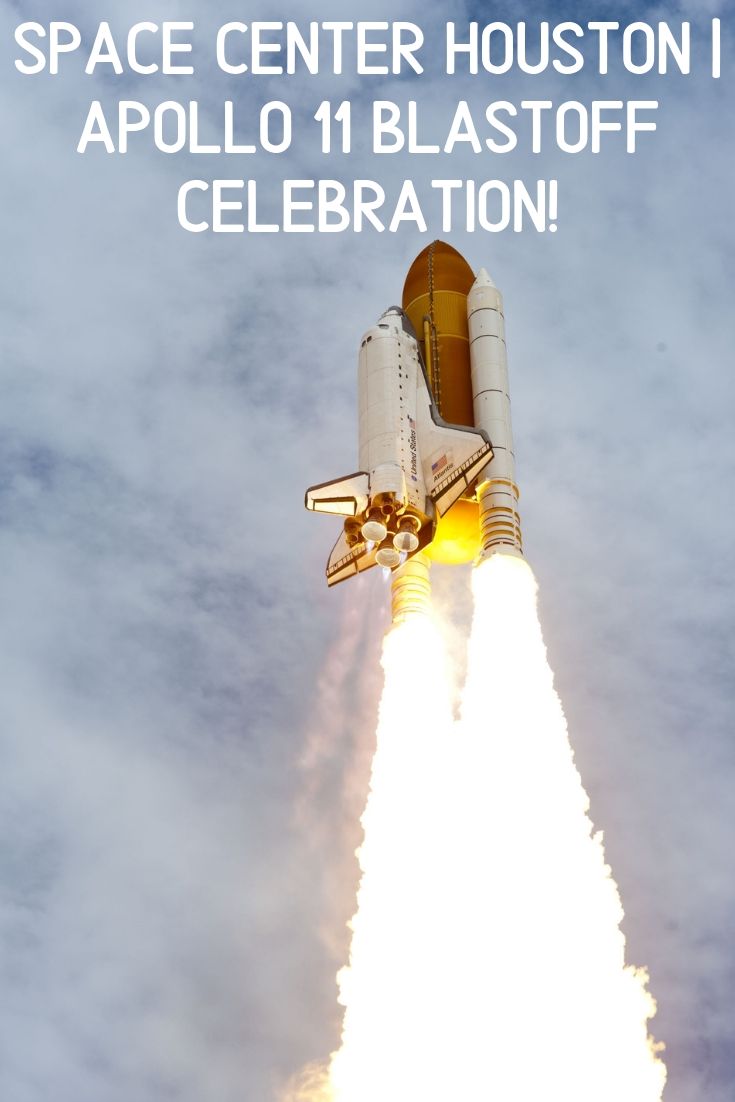 Space Center Houston | Apollo 11 Blastoff Celebration
Want to learn more about the Apollo 11 Blastoff celebration at the Space Center Houston? You've come to the right place. You can plan ahead and get your tickets now! Learn more below and check out this awesome video from the Space Center Houston's website:
The website is packed with awesome Apollo features leading up to the events starting on July 16th. If you have been waiting for the right time to visit…now is the time! The Space Center Houston is an amazing educational spot for the whole family. It's a cool way to get out of the house, have some family fun, and be learning all at the same time!
There will be some fantastic experiences that you can only have during the festival. There's an Apollo 11 themed science lab pop up, there will be "mission briefings", special NASA tram tours, unique looks at Historic Mission Control, and more. There's an outdoor concert and festival planned as well!
Looking for Houston Apartments?
Look no further than The Place at Green Trails. Our family, pet, and active lifestyle friendly apartment community here in Houston is a great choice. We have options to suit all your needs we're close to Houston Attractions, and we're Pet Friendly Apartments in Houston. It doesn't get much better than that for Houston living!
All of our MCLife communities have awesome amenities and are located in fantastic cities all over the United States. If you are looking for Houston apartments you should give us a call today to learn more about what we can offer you, your family, and of course your four legged furry friends! We make Houston living fun and carefree!
Looking for more great Houston attractions?
We've got all the great Houston attractions you might want. If you can't make it to the Apollo 11 celebration but still want to explore Houston like a local there are options! Houston living has so many facets, there is something for everyone to enjoy no matter where your passions lie.
Here are some other options for fun in the Houston area. Those of you who live in Houston apartments, don't miss out on these great posts so you can plan for the next event.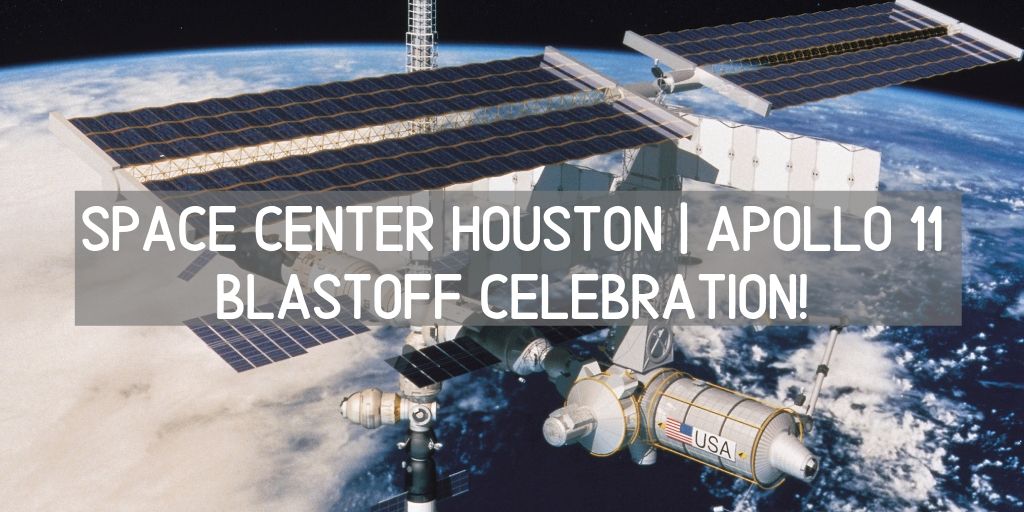 Follow us on our MCLife Houston Social Media to stay in the know and live like a Houston local!