Cool off during the dog days of summer! Houston actually has a swimming club for dogs and humans. It's called Rummy's Beach Club!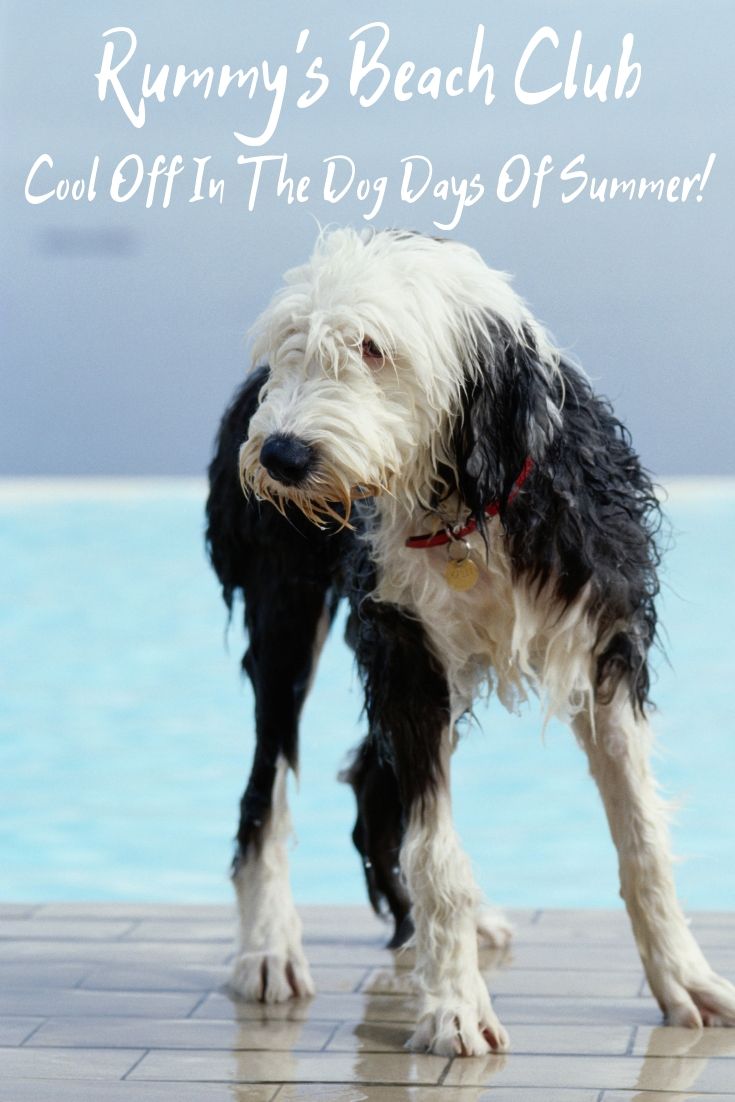 Rummy's Beach Club | Cool Off In The Dog Days Of Summer!
Did you know that Rummy's Beach Club is actually a private dog park right here in Houston? They provide the opportunity for year round fun in the water for your pooch.
The facility has a warm water pool and a parivate dog park area where you and your pup can enjoy hours of play everyday if you wish!
In the winter the pool is covered so that you are able to swim year round. It's a heated pool so the water is always just right. Since it's created just for dogs it's also maintained as such, the water is always clean and sanitary so that you can enjoy time with your pup in the water without any fear of sickness!
We love pets and we want them to stay safe. Rummy's Beach Club offers a safe place for them to enjoy the water. Swimming in fresh water bodies can be dangerous for dogs if you are not careful. Did you know that algae can be harmful to dogs and cats? Learn more about the dangers of HAB's and your pup here! It's just one more reason we recommend you check out pools in Houston…especially these pup friendly ones like Rummy's Beach Club!
If you are looking to beat the heat, head on out to Rummy's Beach Club today. Learn more about pricing, requirements, and hours at the Rummy's Beach Club website!
Where can I find Houston apartments that are also pet friendly apartments?
The Place at Green Trails is one of our gorgeous MCLife Communities here in Houston. You won't want to miss the opportunity to check out all we have to offer. Not only do we provide amazing amenities at all of our communities, we strive to create a community feel that includes all of our members…even the furry ones!
We love pets and we have no breed or sizing restrictions as well as no fees for pets to prove just how much we care about you and your pets. We know that they're part of your family and they deserve to be treated as such!
You can't do better than MCLife for pet friendly apartments in Houston and we'd love the opportunity to talk with you more about what we have to offer! Give us a call or visit the property page linked above today!
What else is there to do in Houston? | Houston Living:
Houston Living is exciting, it's entertaining, it's adventurous. It's all the things you'd want it to be and now that the cooler weather of Fall is arriving we can actually get outdoors and do some adventuring! Here are some of our favorite places to explore, things to do, and festivals to check out. Plan for next year, organize a visit to our great city, or get out there and learn something new about the place you call home!