Relieve your stress with a sledgehammer. Have you ever had one of those days where you just want to smash everything in sight?! Well now you can! Tantrums, LLC is a Houston activity that you won't want to miss out on. It's a smash room! Learn more below!
Relieve Your Stress With a Sledgehammer | Houston Attractions
The concept is simple: Enter a room that is stocked full of old electronics, dishes, and yard decorations, pick your weapon of choice (baseball, sledgehammer, etc.), and then destroy as much of the room as you can until the timer dings.
For those with high-stress jobs or have the quintessential Houston daily commute, the activity can be therapeutic.
But owner Shawn Baker says that much of their business, believe it or not, comes from couples on date night. So much so that those at Tantrums, LLC have a saying: "Couples that smash together, stay together."
You can have a fun time smashing with a friend or you can go by yourself as a nice therapeutic activity like a massage or a day at the spa might be for others. If you have ever felt rage…this is a nice healthy outlet, cardio workout, and release all built into one. There's definitely nothing else out there quite like it and the good part is that you aren't stuck with any of the clean up, insurance claims, or damage that comes with the process!
The whole place is built around the idea that you can have fun smashing things and letting off some steam. In a world like ours it really is a nice way to get out some of your anger or even just have fun (I know not everyone has anger they want to let go of) and as far as a date night goes you won't get more unique than this!
Where can I learn more and book a smashing session?
I knew you'd be interested 🙂 Just kidding…but if you are interested in booking a session or if you just have more questions you can learn more at their website right here. Once you go you'll be hooked. It's such a unique and fun experience and of course you can totally make a date night out of it…something you'll both remember and way more fun than a boring old dinner date!
Options for Houston Living | Pet Friendly Apartments in Houston
The Place at Green Trails is our MCLife Community here in Houston that we'd like to highlight for you! When it comes to Houston Living you just can't do better than MCLife. Not only do our communities have a variety of layouts, prices, and amenities to make them worth your while, they're also pet friendly apartments here in Houston with no breed or sizing restrictions. You can come as you are with your entire family and know that you'll have an amazing place to call home.
We'd love to have you join the MCLife family. If you are looking for apartments here in Houston give us a call, we'd be happy to talk with you about all we have to offer at The Place at Green Trails and all of our other awesome communities.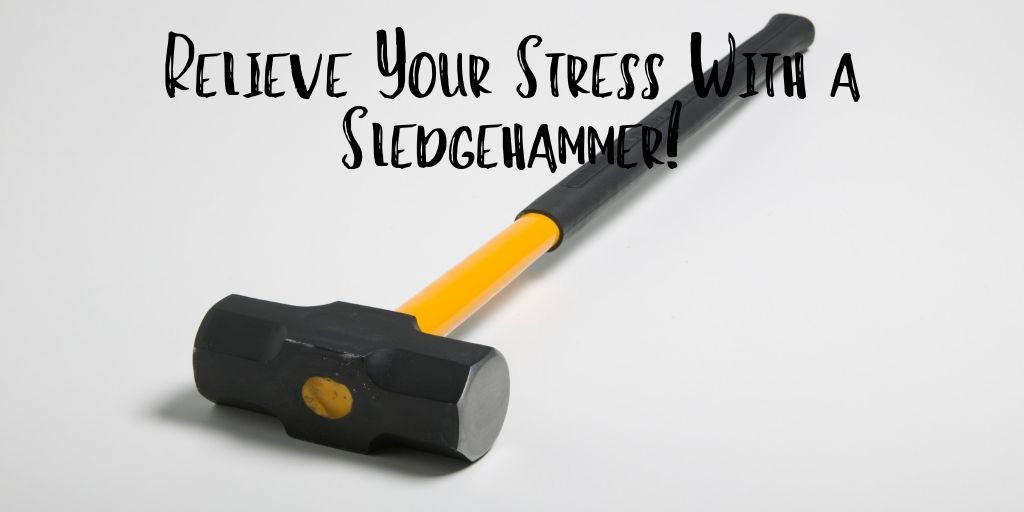 Other Houston Activities To Explore:
Living in Houston is so much fun! There's an endless supply of Houston attractions for you to visit, explore, and have wonderful adventures while making precious memories. There's nothing quite like it…if you are new to Houston or if you are just looking for some unique things to do, here are some ideas to get you started. Lots of these things happen on a yearly basis so if you've missed out for this year make sure to plan ahead for next years event.