Are you looking for a reason to get out and enjoy the beautiful weather here in Houston? These Houston hiking spots you can visit with your dog will do the trick!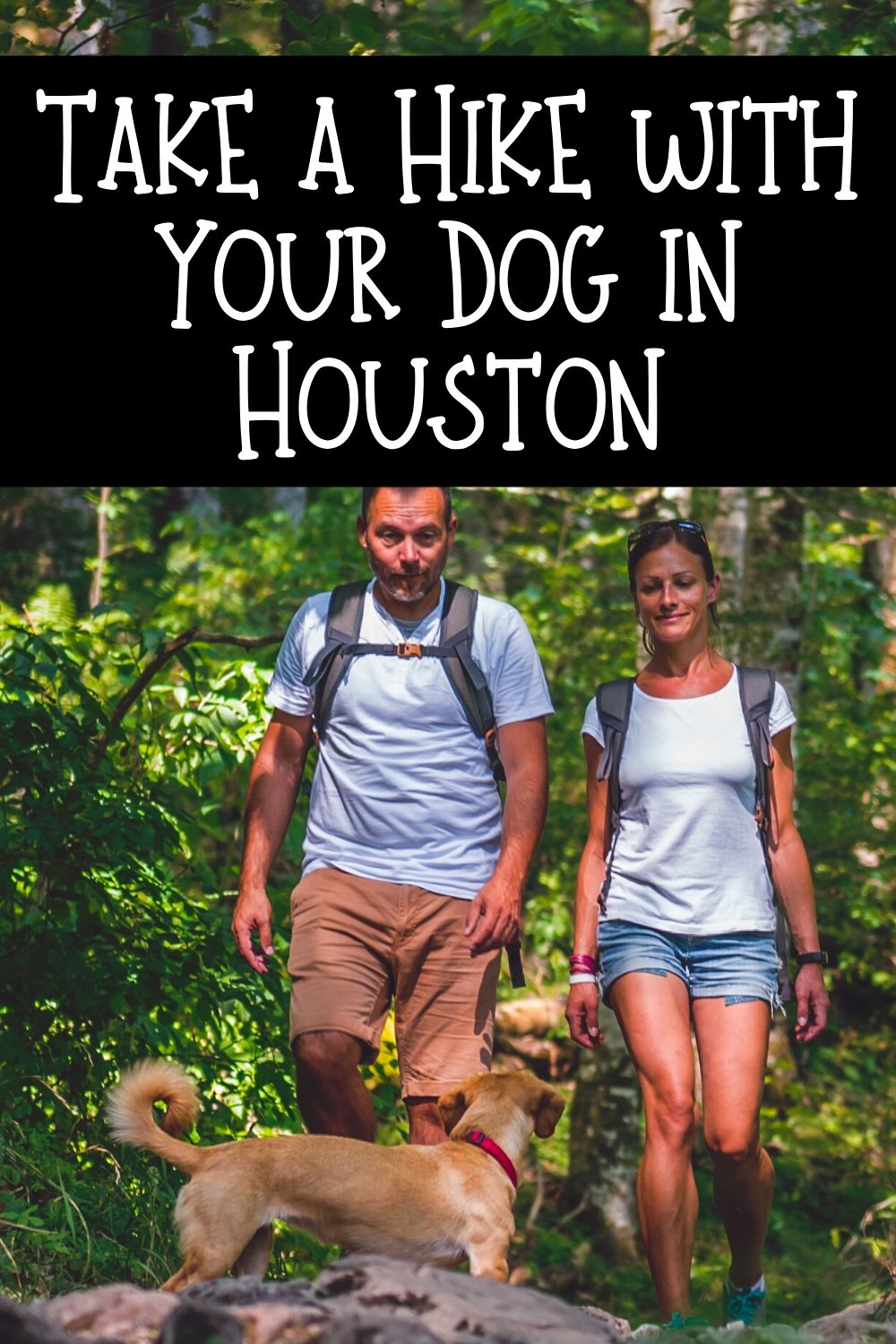 Houston Hiking Spots To Visit With Dogs
When it comes to Houston hiking you can't beat these great spots. There's so much to see an do! Not only will you get off the couch but you'll also set a good precedent for your pup. They need exercise and stimulation as well, you know. Hiking is a way to give them a chance to explore, safely, while also exercising their mind. They love learn new things and sniff around. Dogs can get many benefits from a hike. You can too! Some sunshine, quality time with your pup, and exercise are all excellent for staying healthy and happy.
Houston Arboretum & Nature Center
4501 Woodway Dr, Houston, TX, US, 77024
People love bringing their dogs here for some Houston hiking because it is beautiful, peaceful, and very safe. Even small dogs can have a great time hiking here without fear! It's a beautiful space with lots of trails. Get a map for $3 and you'll be ready to explore. Make sure to pack in some water and poop bags so you can leave the space just as beautiful as you found it.
Exploration Green
16205 Diana Lane, Houston, TX, US, 77062
Exploration Green is a great spot for some Houston hiking with your dog because it is a 200 acre green space here in Houston! It's right near Clear Lake, and it is "dedicated to conservation, recreation and flood control". There's hiking and biking trails that are paved and ready for exploration! You must clean up after you dogs and keep them on a leash…that should be common sense but for anyone wondering what the rules are, it is as simple as that!
Looking to make Houston your home? Need a Houston apartment?
When it comes to pet friendly apartments in Houston you can't do better than our MCLife communities. Check out the Place at Green Trails for more info on why we think you'll love loving in an MCLife community. We prioritize the community and make it our mission to build the kinds of home ands communities that people LOVE. There are features and upgrades you won't find anywhere else and we have a variety of layouts to suit your space and budget needs!
As if all of those things are reason enough to call us right now…let's talk about pets! We have ZERO breed or sizing restrictions. That means you can bring your pets, large and small, with you without any fear of missing out on these great housing opportunities.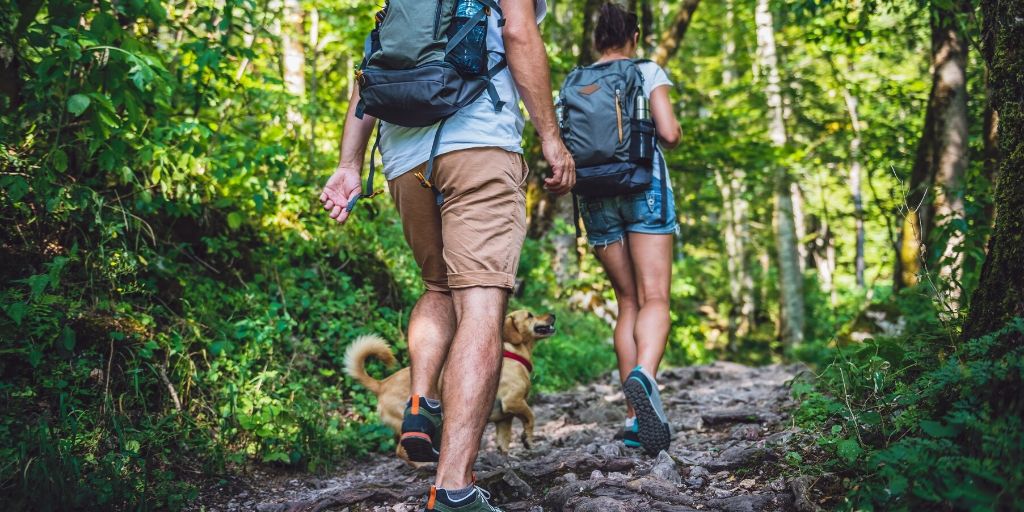 Looking for even more fun in Houston? | Houston Living Posts:
Here are some other posts about Houston living and pet friendly living in Houston that we think you'll enjoy. There's more to life than work…check out some of these fun ideas to keep you motivated, inspired, and having fun with your pup at your side.