Spend the day Insta-storying each other in front of the city's coolest local art attractions. There are some great Houston murals to check out and you won't want to miss your chance to get some gorgeous shots with these local works of art.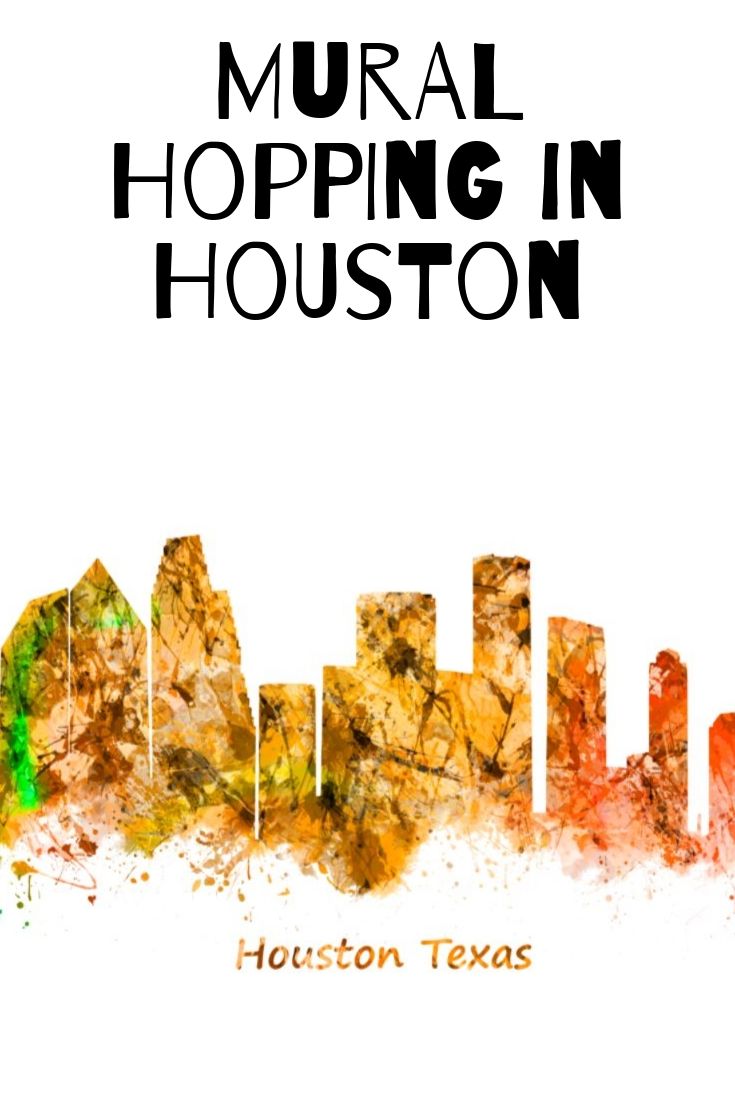 Go Mural Hopping in Houston!
If you like to explore, enjoy Instagram worthy content, and have a love for local art…mural hopping in Houston is a great option.
What is Mural Hopping?!
Mural hopping is just what it sounds like…instead of hopping between bars you are hopping from mural to mural all over Houston! There are some great murals painted all over public areas in Houston. Local artists, displaying their great works on a huge canvas. It is an experience all its own.
Mural hopping provides the unique opportunity for you to explore this great city while also taking in some amazing works of art…it's a good chance to up your Instagram game as well 🙂
Where can I find murals in Houston?
Here's a partial list of some of the amazing murals that are painted all over this great city we call home. Houston living is about so many things and the local art scene is one of them! You can go mural hopping at on or all of these locations. Make sure to be respectful of the art. Don't damage or alter the works in any way so that others can enjoy these beautiful and inspiring creations as well!
Houston Is… | Market Square
The Biscuit Paint Wall | Westheimer
We <3 Houston Sign | Bagby Park
10 Foot Tall "Midtown" Letters | Bagby Park
Greetings From Houston | White Oak
Synchronicity of Color | Discovery Green
Art Blocks | Downtown
Are these local to any of the MCLife Houston Communities?
You know it! The Place at Green Trails is our pet friendly apartment suggestion here in Houston. All of our MCLife locations are pet friendly so not to worry, you'll be welcome with your furry friends no matter which location you choose. If you are looking for Houston apartments make sure to click the link above and check out the great amenities, layouts, pricing, and more. Living in an MCLife Community is about more than just housing, it's truly a community of people! We'd love to have you join us!
Any other Houston activities I should check out?
Houston is one of those places that always has so much going on! There's activities, places to explore, events, and festivals happening year round. Here are some of our favorite Houston events so you can get out there and explore this great city!