The best way to celebrate Cinco de Mayo is with a food truck festival! The Houston food truck festival is a great way to celebrate with some great food!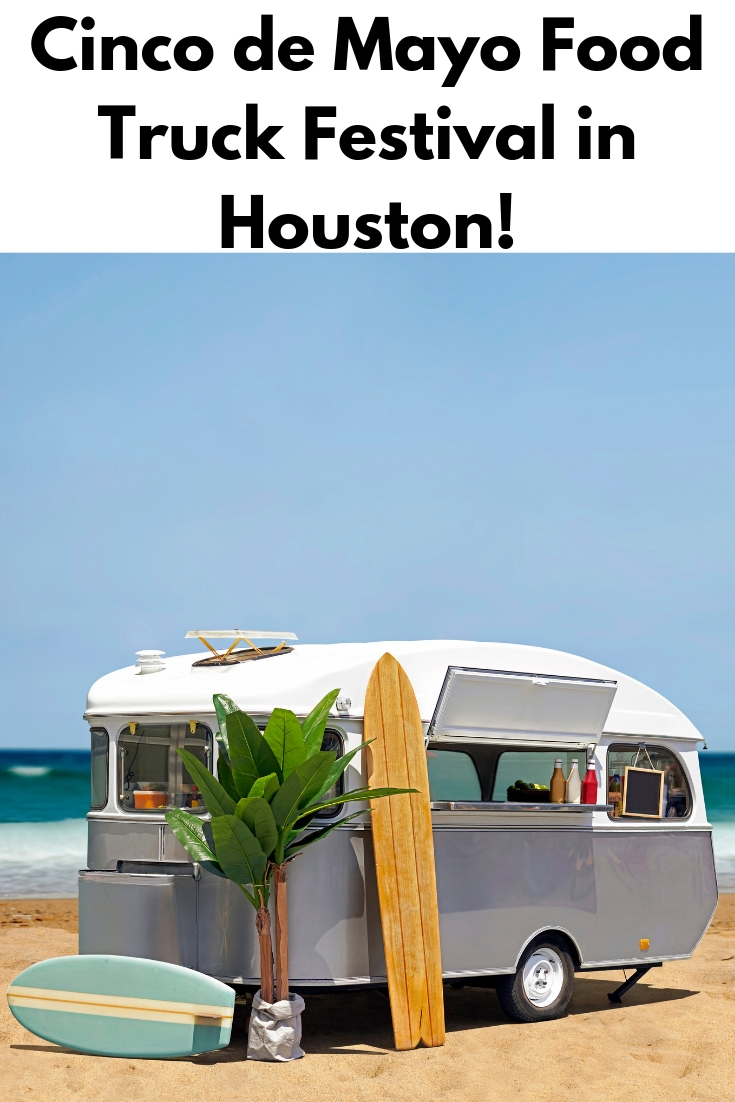 Cinco de Mayo Food Truck Festival
There's one excellent way to celebrate Cinco here in Houston…the food truck festival! There's nothing better than enjoying your favorite food truck favorites while gathering for a fun and tasty event!
What is the Cinco de Mayo Food Truck Festival?
The 5th of May is a big holiday in the Spanish and Mexican communities and now around the world as well. It's a day when we celebrate Mexican victory over the French at the Battle of Puebla in 1862.
One of the ways we celebrate here in Houston is with the Cinco de Mayo Food Truck Festival. It's an alcohol free event for the whole family. There is mariachi music, a band in the afternoon, a DJ with the best of Bachata, Cumbias, Merenge, Corridos, Latin Trap Music, Banda and Many more Genres of Latin Music queued up and ready to go!
What will there be for the family to enjoy?
There will be an inflatable bounce house for the kids as well as tons of Mexican foods like tacos, corn on the cob, tamales, parolee, mole, BBQ, and more. All of your favorite food trucks selling delicious Mexican cuisine will be attending.
How much does it cost to attend the Cinco de Mayo food truck festival?
Kids under 13 get in free all day and admission is free for everyone before 1 pm. After 1 pm it costs $5 to attend. The event is open to people of all ages. Anyone who loves great food, music, and fun can attend the Cinco de Mayo food truck festival.
Are there any other things going on at the food truck festival?
There will be local Houston vendors on site selling jewelry, arts and crafts, and some awesome giveaway will be happening throughout the day as well.
Where is the food truck festival taking place?
On Cinco de Mayo the food truck festival is happening at 10715 Gulf Freeway, Houston, TX 77034. Everyone is welcome and the fun is free before 1pm.
When is the Cinco de Mayo Food Truck Festival happening?
Sun, May 5, 2019
11:00 AM – 7:00 PM CDT
What other great events happen in Houston?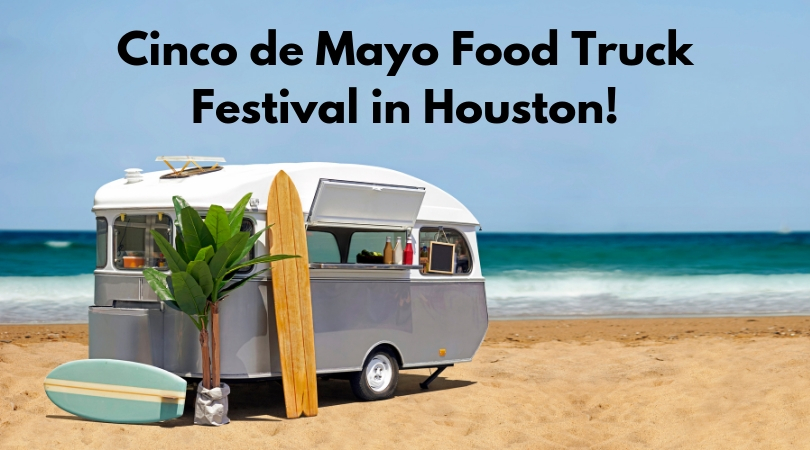 Follow us on our MCLife Houston Social Media to stay in the know and live like a Houston local!