Nothing hits the spot for Texans quite like a margarita and some quality Mexican food. Just before Thanksgiving, the 8th annual Houston Margarita Festival is taking over downtown.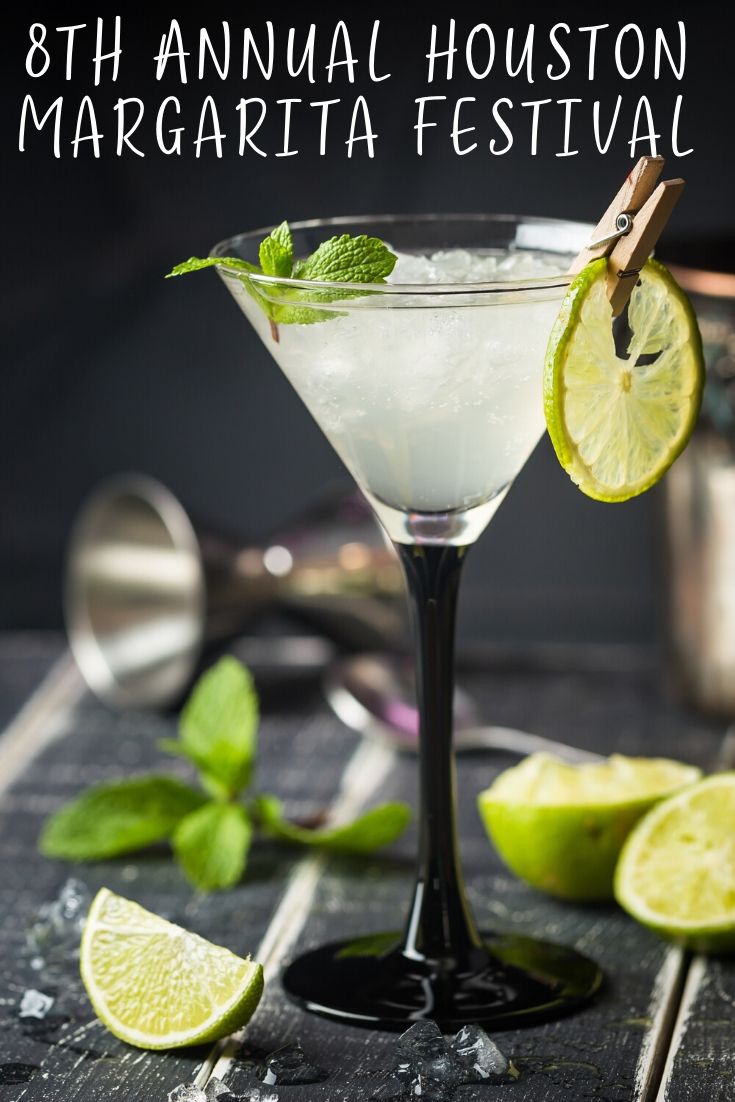 8th Annual Houston Margarita Festival
You don't have to be from Houston to appreciate a great margarita and some delicious Mexican food…that being said….it sure helps! If you call Houston home or if you will be in the area Saturday, November 23, 2019 then you have to make a stop at this years Margarita Festival.
Happening Saturday, November 23, 2019 from 12 pm – 10 pm! You must be 21 or over and this is a cash only event so plan accordingly.
If you want to purchase your tickets you can do that right here. Tickets get you more than just access to the event. You also get some great vouchers, drinks, and more!
Once inside you can also purchase more drink tickets for regular drinks and premium drinks. Drinks that are part of the competition are available as well! That means you can spend the day tasting all the many different margaritas competing to see who will be crowned victorious!
Along with awesome drinks there will also be delicious food….apart from that you can expect some awesome entertainment as well. There is a full schedule available at the link above for hour by hour entertainment and there's even a salsa dancing competition!
You can bring a chair to the event if you want to use it to watch the entertainment. You can't bring kids or pets though so make arrangements for them and come enjoy yourself for the day!
In the market for Houston apartments?
The Place at Green Trails is a great option for MCLife Houston apartments. It's also a wonderful pet friendly apartment choice her pin Houston. We have no breed restrictions and no sizing requirements or restrictions either! That means that big and small, feisty and fun, they're all welcome here with their favorite humans!
If pets are not really your thing how about amenities? Looking for an apartment that comes with features, upgrades, and amenities that you just won't find anywhere else? Look no further! Check out this list…
Lush Landscaping
Easy Access to Freeways
Shopping/Dining Nearby
No Pet Restrictions
24-Hour Emergency Maintenance
Picnic Area w/BBQ
Community Parks Nearby
Sparkling Swimming Pool
Spacious Balconies/Patios
Breakfast Bar
Upgraded Flooring
Ceiling Fans
Full-Size Washer/Dryer
Vaulted Ceilings
Large Walk-In Closets Fireplace
Needing some inspiration to get involved in some fun Houston living activities?
When it comes to Houston living there is no right answer…there's a million! The truth of the matter is that living in Houston is fun and exciting for everyone! There's something new and exciting for everyone to enjoy. Here are some posts that will help you plan your visit or get out there and explore the city that you call home.